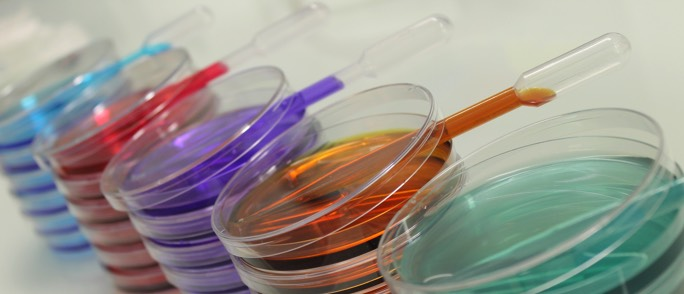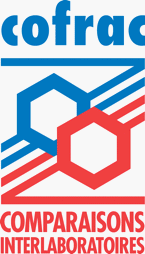 RAEMA
(Réseau d'Analyses et d'Echanges en Microbiologie des Aliments) is a Proficiency Testing scheme in food microbiology. Created in 1988, it enables approximately
400 laboratories
to check the quality of their services. Since 2007, ASA has been
accreditated by Cofrac
according to ISO 17043 (accreditation N°
1-1836
scope available on www.cofrac.fr) as the provider of RAEMA.
RAEMA enables laboratories to assess their performance for:
-
Detection
of
Salmonella
and
Listeria monocytogenes
-
Enumeration
of
Aerobic microorganisms at 30°C
,
Enterobacteriaceae
,
coliforms
,
Escherichia coli
,
Clostridium perfringens
,
coagulase positive staphylococci
and
Listeria monocytogenes
.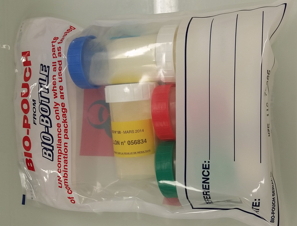 During the two annual schemes, five samples are artificially contaminated and are sent to participants. The analysis of their results enables to assess the
precision
and the
trueness
of their assays. Each sending leads to a report which allows laboratories to use their results and compare them to all the results obtained by all the participants.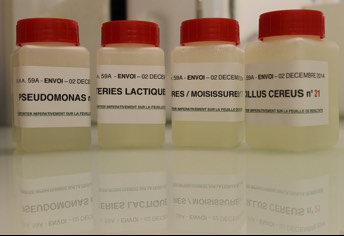 In order to complete this offer, the
Gel RAEMA
has been setting up since 2010, with 2 annual schemes. Approximately
100 laboratories
participate to these schemes and choose the flora in the menu among:
Bacillus cereus
,
Pseudomonas
,
Lactic acid bacteria
and
yeast/moulds
. Assessement of the trueness is only proposed during these tests and the analysis of the results leads to a report including the results of all participants.
Download the brochure here