Why should you choose RAEMA?


•
For its expertise: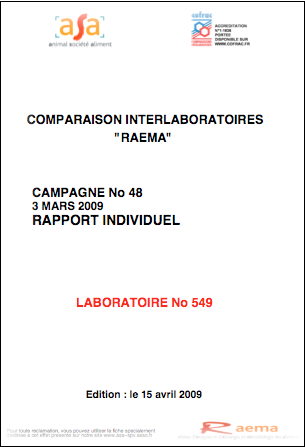 RAEMA, it is more than 25 years of experience. A system under Cofrac accreditation to help almost 400 public and private laboratories, which repeat their confidence in this Inter-laboratories comparison, every year.
RAEMA embodies a tool for the assessment of trueness and precision of analytical techniques of laboratories participating. Robust statistical methods, based on approximately 400 laboratories, public and private, French an international ones, for RAEMA (powder) enable to assess these two parameters. For the Gel RAEMA, these robust methods enable to assess the trueness on 100 laboratories.

It is also a history of laboratories performances. RAEMA enables to follow performances evolution of laboratories during time, in order to assist professionals in the best way.
•
For its adaptability:
Since it has been created, RAEMA has been able to adapt itself to laboratories requests: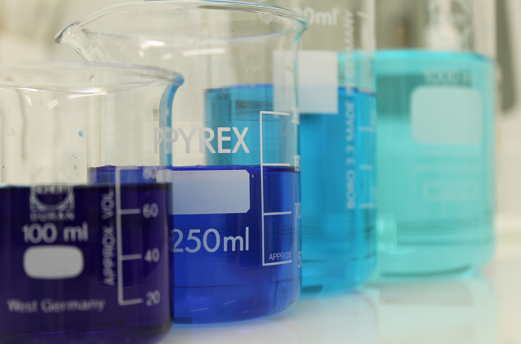 - By the inclusion of methods effects, to realize an accurate analysis of laboratories results.
- To the requirement of validation of several laboratory technician or several methods, with the possibility to order additive packages:    With Cofrac report, allowing the analysis of several set of results.    Without Cofrac report, for an internal analysis by the laboratory.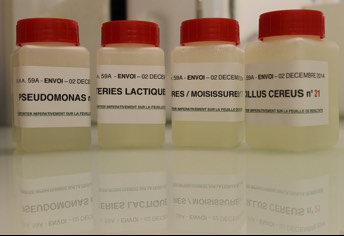 - Regarding the matrix, by offering proficiency testing schemes on gelified matrix, Gel RAEMA, which is closer to the samples regularly analyzed by laboratories.
- Participate to RAEMA, it is also be free to choose. Indeed, the choice of microorganisms in Gel RAEMA is made in the menu, in order to agree with laboratories requirements.
•
For its attractive prices:
ASA is a non-profit organization. A lot of volunteers work for it, so competitive prices can be proposed to laboratories in the field of proficiency testing scheme in food microbiology. ASA proposes decreasing gradually prices, to give the possibility to laboratories to have an access to schemes each year, as many as possible.
See prices